None of this is possible without the help of these businesses. Please visit their websites by clicking on the logos below.
A big thanks goes out to Alvey's Signs in Daylight, IN for the paint and outstanding graphics that were completed in time for the Evansville Hydrofest.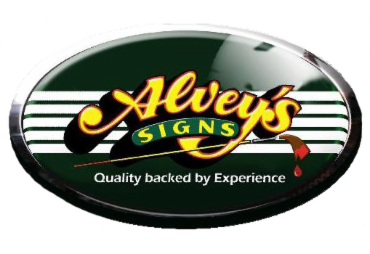 Our Past Sponsors
Official sponsor for the 2009 Quake on the Lake: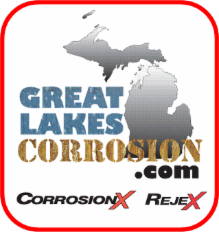 Official sponsor for the 2009 Celina Governor's Cup Regatta: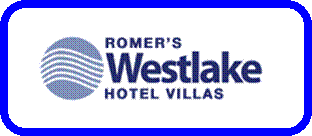 Intrested in sponsoring a hydroplane? We can taylor a package to suit your needs. Please contact us to find out more.